---
CAGE September Monthly Meeting
September 12, 2018
Lakewood Country Club
6800 W 10th Ave
Lakewood, CO 80214
11:30-1:00pm

Deformation of Compacted Structural Fills
Iraj Noorany, Ph.D., P.E., G.E., F. ASCE
Professor Emeritus, San Diego State University
Consulting Geotechnical Engineer
This presentation covers wetting-induced heave, settlement, and lateral fill expansion (LFE) of structural compacted fills and slopes. Examples of typical damages caused by differential heave/settlement and LFE will be discussed. The laboratory test procedures for measuring one-dimensional and three-dimensional wetting-induced swell and collapse strains will be described. Methods for analyzing and estimating amounts of heave, settlement and LFE for the design stage as well as the forensic analysis stage will be presented. The influence of fill oversize and the effect of degree of wetting will be included. These methods focus primarily on the state of practice in California and the Southwest. Guidelines for mitigating heave, settlement and LFE will be discussed briefly. A list of relevant publications will be provided.

IRAJ NOORANY, Ph.D., P.E., G.E., F. ASCE, holds a doctorate in geotechnical engineering from the
University of California, Berkeley. He is Emeritus Professor at San Diego State University, where he was Chairman of the Civil and Environmental Engineering Department. His research and publications have focused on shear strength of soils, marine geotechnique, and unsaturated soils with emphasis on performance of structural compacted fills and slopes. He developed the current ASTM Standard Test Method D4546 for measuring swell and collapse properties of soils. Dr. Noorany served on the editorial board of Marine Geotechnology and as an Editor of Journal of Geotechnical and Geoenvironmental Engineering. He has been the recipient of a few professional awards including ASCE's Thomas A. Middlebrooks Award, two ASTM Standard Development Awards, and several teaching awards. He is currently a geotechnical engineering consultant with over 35 years of experience with a variety of geotechnical engineering projects including structural fills in both deep canyon and hillside developments.

---
CAGE Clay Shoot
September 28, 2018, 11:30-4:00pm
Colorado Clays
13600 Lanewood St.
Brighton, CO 80603

Come join CAGE members for the 2018 Clay Shoot Tournament! Registration will include lunch. Registration opens at 11:30 am with Tournament beginning at 1:00 pm.

Participants must furnish eye and ear protection. Shotgun shells are available for purchase at the clubhouse. Shotguns are available for rent at the clubhouse. If you bring your own shells, no larger than 7-1/2 shot. We will shoot 100 rounds.

Registration is $50 per shooter and Station Sponsorships are $100

Thank you to our sponsors!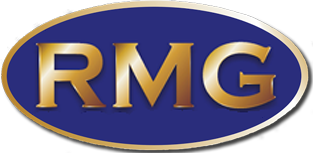 Click Here to Register
---
Rocky Mountain Geo-Conference
November 2, 2018
Marriott Denver West Hotel, Golden, CO
The Geo-Institute Chapter of the Colorado Section of the American Society of Civil Engineers (ASCE), the Rocky Mountain Section of the Association of Environmental & Engineering Geologists (AEG), and the Colorado Association of Geotechnical Engineers (CAGE) have hosted the Rocky Mountain Geo-Conference since 1984. This conference focuses on geotechnical projects in Colorado and the Rocky Mountain Region, and is a one day opportunity for geo-professionals to share experiences and state of the practice with their colleagues. Papers will be published by ASCE as a Geotechnical Practice Publication (GPP) and distributed at the conference.
SPONSORSHIP &
REGISTRATION

Sponsor $400

Exhibitor $750

Break Sponsor $700

Lunch Sponsor $900

Registration: $150

Students: $50

2018 Paper Topics include


• Tunneling
• Dams
• Landslide analysis and repair
• Rock slope and rockfall risk assessment
• Subsidence mitigation
• Micropiles
• Gravel pit reservoir storage
• Soil mixing
• Post-fire ground treatment
• Geotechnical challenges in high-altitude road construction
• Forensic investigations
• Geotechnical laboratory testing
For questions related to conference registration, exhibits, and/or sponsors, please contact Becky Roland (staff@coloradoasce.org).If you have questions with regards to the conference please contact conference chair, Christoph Goss, (christoph.goss@deereault.com). Registration forms are due by October 26, 2018.
CLICK HERE TO REGISTER
Thank you to our sponsors!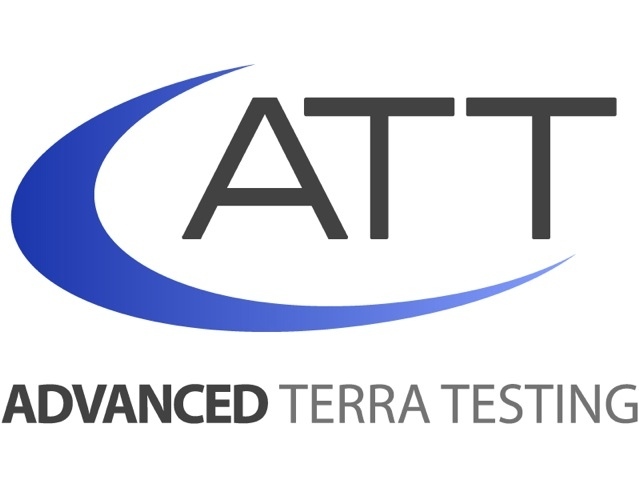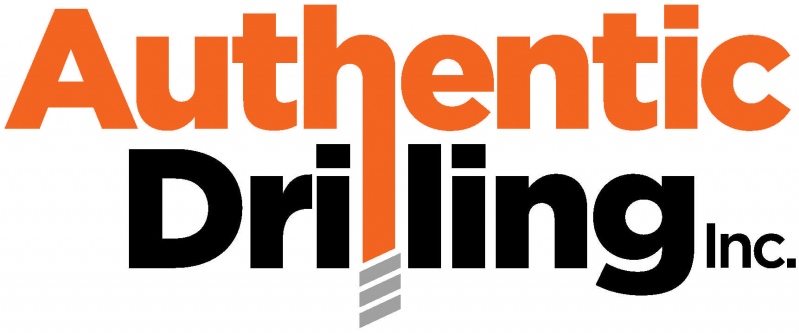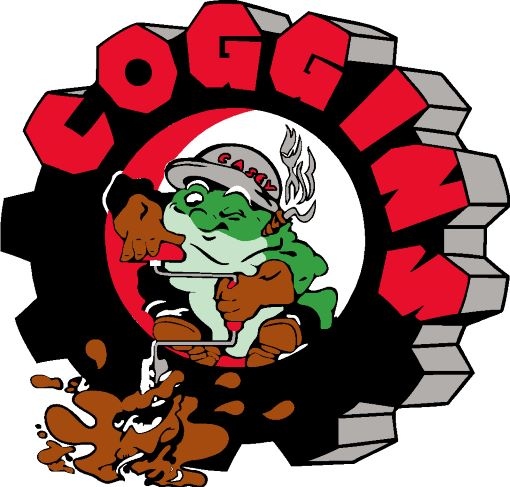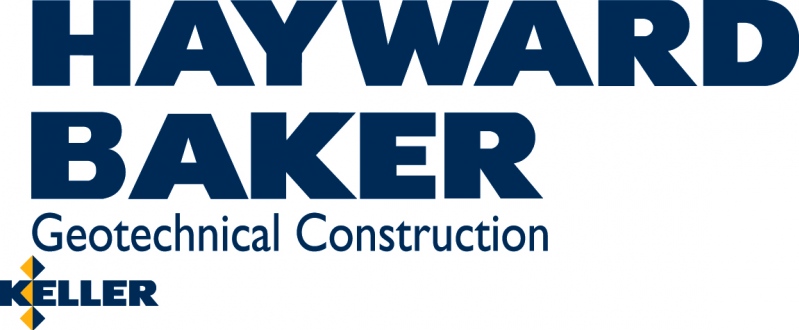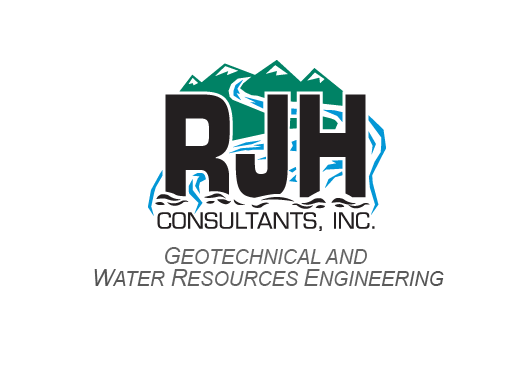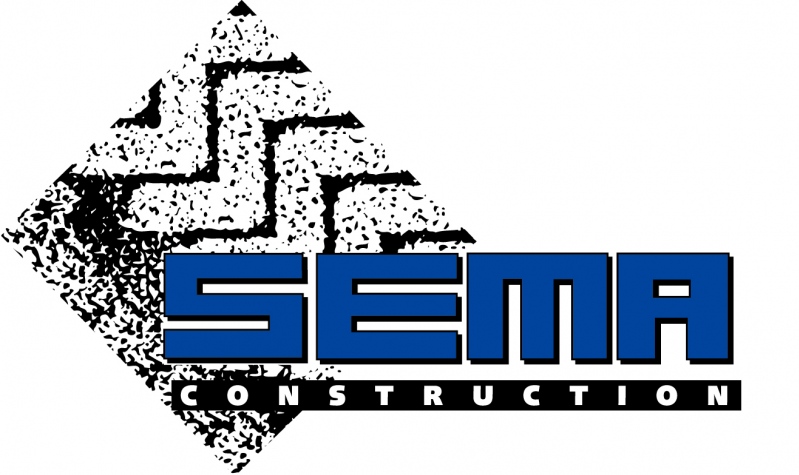 Meet our Exhibitors
ATT Advanced Terra Testing
833 Parfet Street
Lakewood, CO 80215
Phone: (303) 232-8308
info@terratesting.com
Authentic Drilling, Inc.
33555 County Road 37
Kiowa, CO 80117
Phone: (720) 465-1450
sales@authenticdrilling.com
Basalite Concrete Products
4900 Race Street
Denver, CO 80216-2242
Phone:
(303) 292-2345
https://www.basalite.com/
Exponent, Inc.
1331 17th Street, Suite 515
Denver, Colorado 80202
Geokon
48 Spencer Street
Lebanon, NH 03766
Phone (603) 448-1562
http://www.geokon.com/
GeoStabilization International
P.O. Box 4709
Grand Junction, CO 81502
Phone: (855) 579-0536
http://www.geostabilization.com/
Ground Improvement Engineering
South Denver Corporate Office
41 Inverness Drive East
Englewood, CO 80112
Phone: (303) 289-1989
Info@GroundEng.com
Hanes Geo Components
815 Buxton Street
Winston-Salem, NC 27101
Phone (888) 239-4539
https://hanesgeo.com/
Hayward Baker
7989 Cherrywood Loop
Kiowa, CO 80117
Phone: (303) 627-1100
https://www.haywardbaker.com/
Olson Engineering, Inc.
Phone: (402) 474-6311
http://olssonassociates.com/
RJH Consultants, Inc.
9800 Mt. Pyramid Court, Suite 330
Englewood, CO 80112
Phone: (303)225-4611
info@rjh-consultants.com
Triton Environmental
5433 Newport Street
Commerce City, CO 80022
Office: (303) 945-7588
info@tritonenviro.com