CAGE Monthly Meeting: 2nd Wednesday of the month from September through May
Lakewood Country Club, 6800 West 10th Avenue
11/17/17 CAGE Helical Piles Technology Seminar
8:00 am - 8:30 am COFFEE RECEPTION / REGISTRATION
8:30 am - 8:45 am WELCOME AND INTRODUCTIONS
8:45 am - 9:45 am MORNING KEYNOTE LECTURE: HELICAL PILES 101 AND ORIGIN OF THE CAPACITY:TORQUE RATIO, Dr. Howard Perko, Magnum Piering, Inc.

Dr. Howard Perko is author of the text book, Helical Piles: A Practical Guide to Design and Installation and Director of Engineering for Magnum Piering, Inc., a leading manufacturer of helical pile systems in the USA known for large, high capacity products. Dr. Perko will share some case histories and lessons learned from industrial applications including prediction of pile deflection, load testing, and capacity to torque ratio of composite helical plies.

9:45 am - 10:00 am BREAK
10:00 am -11:00 am ICC-ES ACCREDITED TESTING OF HELICAL PILES AND EVALUATION OF CAPACITY:TORQUE RATIOS, Moncef Souissi, ICC-ES Laboratory Manager, CTL|Thompson, Inc., Fort Collins, CO

Mr. Souissi is manager of the only IAS accredited helical test laboratory in the world located in Fort Collins, CO. For the past ten years, CTL has been performing full scale mechanical and field testing of helical piles for US and Canadian manufacturers. Mr. Souissi will explain the importance of ICC-ES testing and share some of the results from field tests on capacity:torque ratio.

11:00 am - 12:00 pm DO'S AND DON'TS WITH HELICAL PILES USED IN COLORADO FOR UNDERPINNING, EXPANSIVE SOILS, AND NEW CONSTRUCTION

Ms. Dianne Rundell is President of Park Range Construction with over 25 years experience installing helical piles in the Denver, Colorado and surrounding region. Ms. Rundell will share some local case histories and comment on both the benefits and shortcomings of helical piles for residential and commercial construction in expansive soils and bedrock.

12:00 pm - 1:00 pm LUNCH
1:00 pm - 2:00 pm AFTERNOON KEYNOTE LECTURE: SEISMIC BEHAVIOR OF HELICAL PILES AND RECENT LARGE SCALE SHAKE TABLE TESTS, Dr. Amy Cerato, Professor, University of Oklahoma

Dr. Amy Cerato is author of numerous papers on cyclic loading of helical anchors and was the project leader on recent large scales seismic tests at the University of San Diego under a joint research initiative with the Deep Foundation Institute and NSF.

2:00 pm - 3:00 pm LARGE, HIGH CAPACITY HELICAL PILES AND LESSONS LEARNED IN INDUSTRIAL APPLICATIONS, Howard Perko, Magnum Piering, Inc.
3:00 pm - 3:45 pm PANEL DISCUSSON: AUDIENCE Q&A
Dr. Amy Cerato, Dianne Rundell, Moncef Souissi, and Dr. Howard Perko
3:45 pm - 5:00 pm NETWORKING RECEPTION / BOOK SIGNING
Sponsored by Magnum Piering, Inc.
This event sponsored by: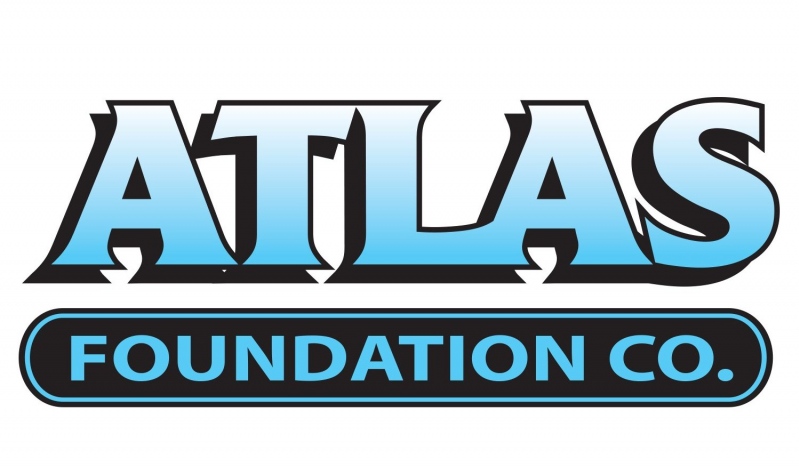 Exhibitors